Newcastle United's potential new owners remain positive that their takeover bid will be completed in coming weeks. Despite wide concern over the legality of their deal. Another major concern for the takeover bid is the emergence of another competitor, but they remain asserted that a breakthrough is very close.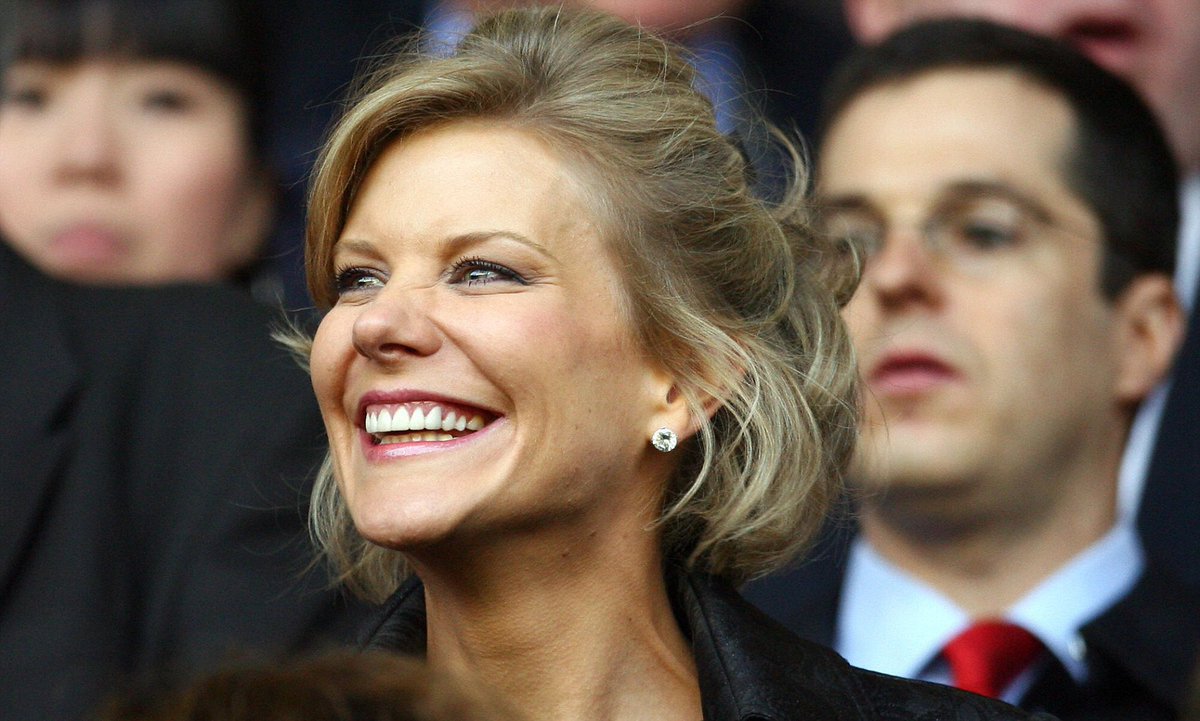 The Public Investment Fund of Saudi Arabia has submitted a £300m offer for Newcastle United. They have been working alongside Amanda Staveley's firm PCP Capital, and the Reuben brothers. According to the report the duo would represent minority shareholdings of 10%. Despite owner Mike Ashley accepting the bid the Premier League stepped in. The governing body has been deliberating over the proposed agreement between owner Mike Ashley and PIF group. According to a report the PIF has been waiting since May for approval from the governing body.
Amongst all of the uncertainty, sources have told
several media outlets that there is confidence within both the club and the PIF group that the deal will be accepted by the Premier League. While PIF remain confident that the deal will happen, American businessman Henry Mauriss has proposed a £350m offer per reports by SkySports on Wednesday.
Fans are confused as to the state of the club. They have expressed their feelings about the uncertainties surrounding the future of the club.
Former Newcastle United defender Fabricio Coloccini has urged the governing body to fasten the takeover process. He said despite the concerns about the deal, he believes it is a step in the right direction for Newcastle.