La Castilla graduate Nacho Fernandez on Sunday night, opened scoring with a funky free kick that helped kick start Madrid's route to a 4-1 win over Sevilla, thereby keeping the hopes of clinching a first La Liga title in 5 years.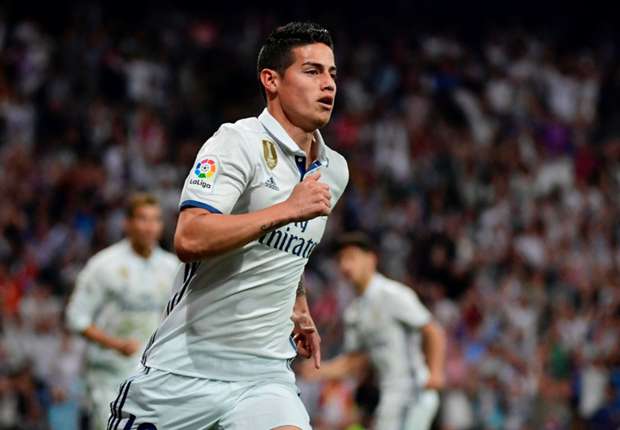 Given Barca's relatively easier fixtures remaining in the run to the end of the season, Real Madrid are under immense pressure not to screw this up even as they prepare to face Juventus in Cardiff for theChampions League final, as they look set to become the first team in history to successfully defend the title.
This is the stage where they need to pull all tricks in the bag to ensure that they do not run out of winning steam just few matches to glory and history making. As usual, Nacho and a couple of fringe payers are going to be getting enough opportunities to stand in for regular first choices.
It is where they get to shine and show if they are able to displace the team's first choice.And so like a good soldier he obeys and sacrifices bits of his personal contentment for the good of the team and club.
Until you find out Nacho is actually 27 years old, an age wheregiven his talent should be in the first team of most top teams in the top five domestic leagues in Europe.
Situations like this are definitely hard to judge given that it is the case of a grown man who isn't being forced against his will. Which frankly leaves one with the thought that maybe the Spaniard has come to terms with being in a team where everyone is essentially a top class celebrity.
And that may seem not good enough for most but it seems enough for the versatile defender and that's all that matters.