Argentine defender FabricioColoccini began his international career with the u-20 team. The general defender was in the squad that won the 2001 FIFA World Youth tournament for Argentina at u-20 level. He had made his debut for the senior team before representing his country at the 2004 Olympic Games in Athens. FabricioColoccini was in the Argentina squad that won gold medal in football at the Olympic Games in Athens.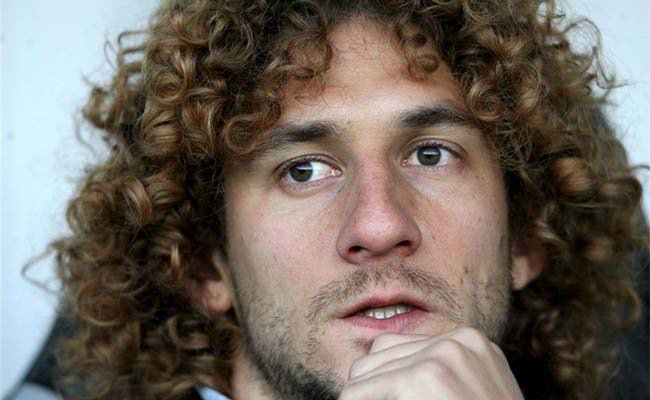 The start of his 39 caps for the Argentina senior team came against Libya in an international friendly game which ended in a 3-1 win in the Libyan capital of Tripoli. The game was played on April 30, 2003. FabricioColoccini was named in the Argentina squad for the Copa America tournament in the following year. He got to the 2004 Copa America final with Argentina before they lost 4-2 on penalties to arch rivals Brazil after the two countries shared four goals. His only international goal came during the 2006 FIFA World Cup qualifying match with Peru away from home. Coloccini was on the scoresheet as Argentina secured a 3-1 away win over Peru in Lima on September 4, 2004.
Just like what happened at the 2004 Copa America tournament, FabricioColoccini and Argentina played second fiddle to Brazil during the 2005 FIFA Confederations Cup after they were beaten 4-1 in the final of the tournament. At the World Cup tournament in Germany in 2006, Coloccini played twice before his country lost to hosts Germany on penalties in the quarterfinals via a 5-3 scoreline after the two teams scored one goal apiece at the end of 120 minutes. He was in the starting XI for the Germany game to add to his substitute appearance against the Dutch team in the group stage.
Coloccini was not part of the Argentina squads to the World Cup tournaments in South Africa in 2010 and in Brazil in 2014.