San Lorenzo defender Fabrizio Coloccini is said to be considering a change in date of his retirement from football. This is according to the reports from his native Argentina via media portal Chronicle Live. FabrizioColoccini has endured a frustrating time with injuries for the better part of last one year and he could move his retirement date forward.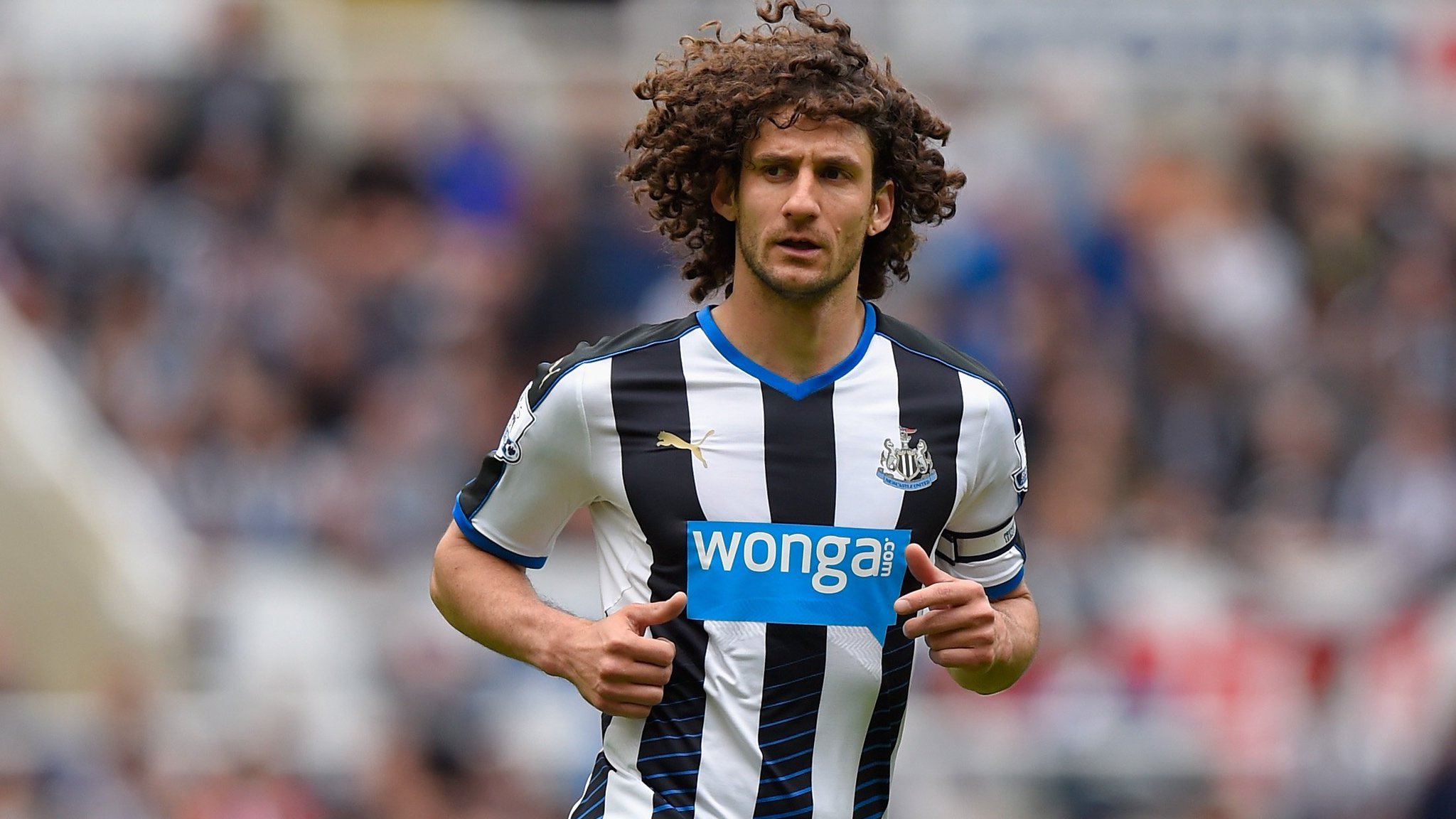 FabrizioColoccini was initially expected to retire from football at the end of his San Lorenzo contract in June. It was revealed that FabrizioColoccini is strongly thinking about calling it quit mainly due to his injury woes. The former Newcastle United centre back has not started a football match since last year March.
Fabrizio Coloccini supported San Lorenzo as a boy and he had always dreamt of going back to the Argentine first division club but that return has turned into some sort of a nightmare due to his injury woes. The news that FabrizioColoccini is considering retirement was revealed by reporter Daniel Camblor and it's because of the series of injuries that he has suffered in recent months.Some San Lorenzo fans didn't takethe news well as they called for the veteran defender to retire immediately if he has conscience rather than take time to decide on his next line of action.
Ex-AC Milan, Boca Juniors and DeportivoAlavescentre back FabrizioColoccini joined San Lorenzo in the Argentine top division in the summer of 2016 after almost a decade at Newcastle United. The 39-year-old spent eight years at Newcastle United from 2008 to 2016. He has played 54 times for San Lorenzo in the league since returning to the club almost five years ago. This is his second spell at San Lorenzo having spent a year on loan two decades ago. He was on loan at the club from San Lorenzo for the 2000/01 season from AC Milan.