A year after leaving Newcastle, FabricioColoccini was told to find a new club and he became available again that summer.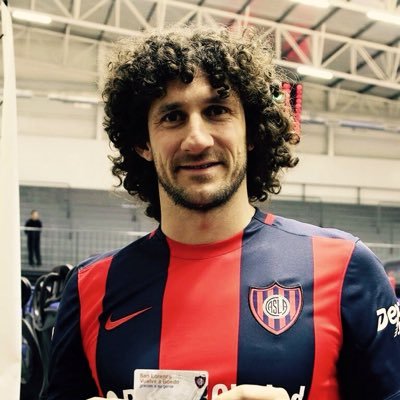 It was just a year ago that a mentally and physically exhausted FabricioColoccini told Rafa Benitez of his intentions to leave the club as Newcastle agreed to part ways amicably, leaving England to return to the club of his childhood, San Lorenzo.
It was, as he explained to the media during his press conference, the realisation of dream when he returned to San Lorenzo and signed a three-year contract to end his career playing in front of the terraces he had stood on as a boy.
The Argentine outfit are regarded to as more than a club by those who follow them. Formed in 1908 by a local priest, Lorenzo Massa, as a refuge for local boys after he witnessed a boy nearly hit by a tram.
When Argentina's military government forced the club to sell their ground to a local supermarket, the fans campaigned and fund-raised to secure a new home. Coloccini, and his father Osvaldo, both gave money and time to the cause.
So his return seemed timed to perfection. Benitez wanted to kick-start a new era at Newcastle and Coloccini recognized that he lacked the enthusiasm and energy to lead it from the front. A parting of the ways would refresh his career and give San Lorenzo a talisman.
Yet for Coloccini, the dream has quickly turned into a nightmare. Plagued by the back injury that caused him problems at Newcastle, unable to adapt to the different pace of a new league and without the confidence of his coach, the Argentine played just 12 games that season.
For their final game of the season, he was fit but not included in the squad. The signs were ominous and for Newcastle fans, very familiar.